Thinking of opening a company in Malaysia? You've made the right choice. Malaysia has ranked high in economy in Southeast Asia and has a diverse and cutting-edge business development opportunities, all at very competitive costs. Of course, you'll need the help of a Malaysia company formation agent should you decide to go ahead with the plan.
3E Accounting is registered with SSM and can assist you with a seamless setup and transition for registering a business in Malaysia. Before that, you must know how the process works in forming a company in the culturally diverse nation.
Decide the Business Type
The first step in setting up shop is to decide what kind of business entity you'd like to have. Keep in mind that each one will have its own set of requirements, tax structure and others.
Local entrepreneurs can opt to become a General Partnership and Company, an LLP or Limited Liability Partnership or as the Sole Proprietor. Foreign entrepreneurs can choose from either foreign-owned company or a locally incorporated company.
Foreign investors can choose a partnership or sole proprietorship and get a PR, or permanent residency. Otherwise, you can register your business as a representative office, Labuan company or a private limited company.
Scout for a Location
The next important thing after choosing the business name is to find the best location for the type of business you intend to set up. Not only will it affect your brand exposure, but also your marketing strategy and ultimately your revenue.
Suitable locations will have lots of foot traffic, high visibility and are easily accessible.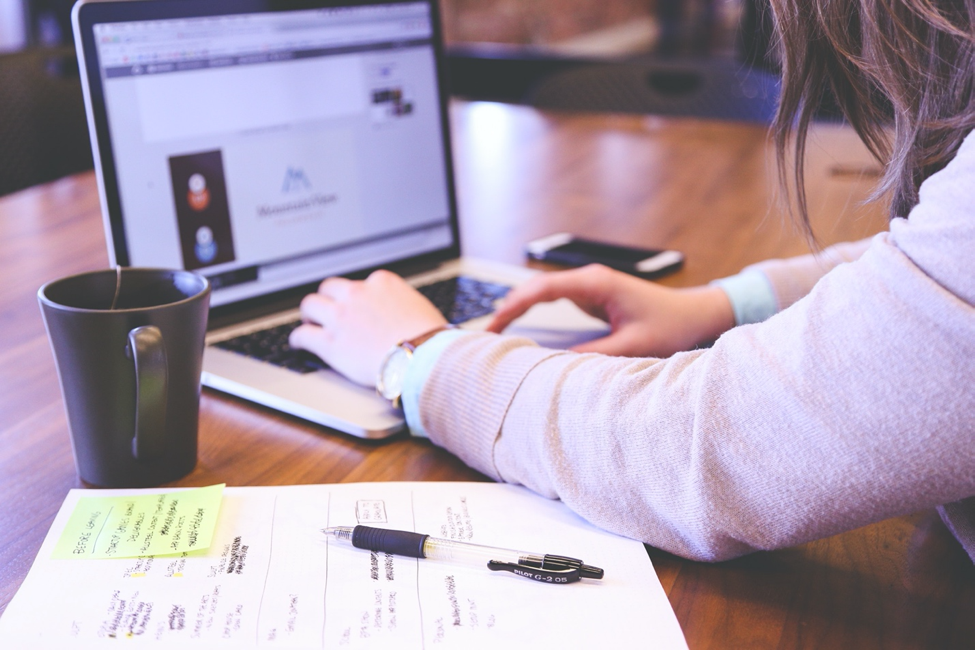 Filling Out The Paperwork
The procedure of a Malaysia company formation may include a lot of things. First, you will need a registered office address as all businesses are required to have a registered local address.
Take the time to procure and fill up the following incorporation documents:
– Declaration of Compliance
– Director and Business Secretary's identity card
– The Approval Letter of company name, obtained from SSM
– Statutory Declaration which can come from a Promoter or Director
– Memorandum & Article of Association
Keep in mind that you will need to present your Incorporation Documents within 3 months of approval by the SSM. Failing to do so will reset the name search, which means you will need to do them again.
Pay the registration fee and wait; soon, you'll have your Notice of Registration from the SSM and a Certificate of Registration. Congratulations! You are now a legitimate business in Malaysia.
Post Incorporation Processes
Before opening the doors of your business and going live, there are a few things you need to do first.
Obtain the necessary permit or license, which may depend on the nature of your business. Then, make sure to follow compliance as stated by corporate rules, e.g, registering for Income Tax, SOCSO, EPF and SST, among others.
The right Malaysia company formation agent can make the process easier and allow plenty of time to set up other aspects, such as designing your website, hiring employees and securing lease or rent for your office. For Singapore-based entrepreneurs, the 3E Accounting Singapore team can help you get started with your new venture. Soon, you'll be registered and ready to go!