These days, we're ordering more and more products online. This means that the demands on the shipping industry have gone through the roof. Shipping companies are coordinating with massively increased amounts of products—everything from groceries to raw materials for manufacturing—and have to find ways to scale their activity in a smart way, and fast.
This is where business intelligence comes in. Without insights into critical raw data, it would be difficult to work both smart and fast in order to get packages on their way and make sure they get where they're going safely as well. Raw data can be difficult to understand in a timely matter, but with business intelligence tools (BI tools), a business user can use visuals and graphs to gain insight and put it to use. For instance, a business user managing a fleet of shipping warehouses knows what to shrink wrap and what to put in a shipping envelope.
These days, business processes move too quickly to waste time staring at raw data waiting for it to make sense. Many businesses rely on industry reports, such as 2020 Gartner Magic Quadrant Data Science report, to keep abreast of new innovations in business intelligence tools. Keep reading to learn what business intelligence is and see some of the ways that BI applications can be used to speed up shipping operations.
Data Visualization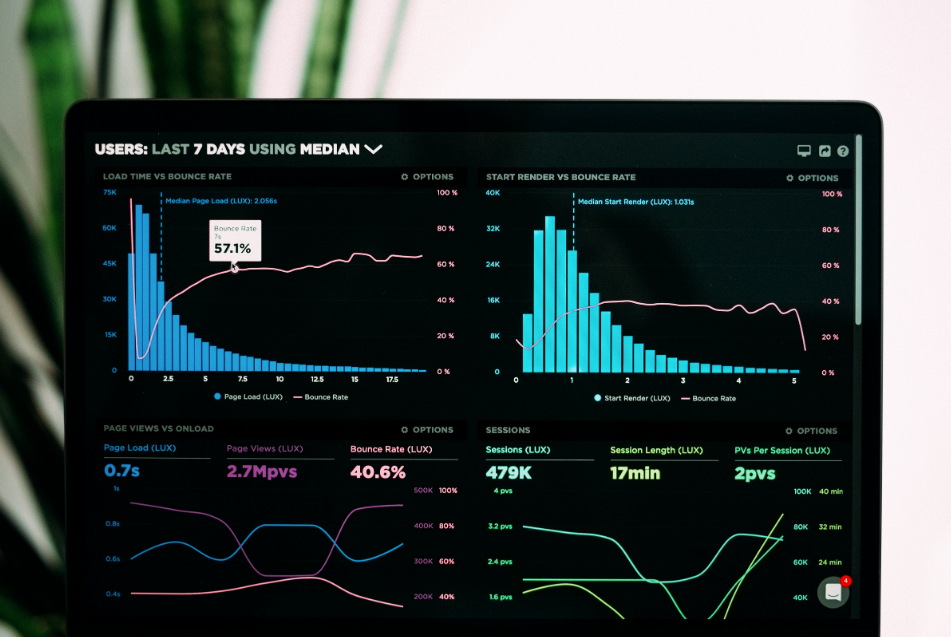 Business users can't afford to be making decisions based on a hunch these days. There's too much at stake. Using data will help any business owner understand what the smartest next move is, and BI applications (business intelligence applications) will help understand the data. It's as simple as this—when you look at a spreadsheet full of numbers your eyes begin to water. But when you look at clearly crafted graphs and visuals, the answer to your query becomes clear. You know what to do next.
Let's say you're shipping 10,000 packages in a given day. How can you know, in real-time, how many need to be shrink-wrapped? How will you know how much shrink film to equip your warehouse with, what type of shrink wrap machine to use, and how many of those shrink wrap machines you need? Unless you're using data analytics in a smart way that incorporates a business intelligence solution, you won't. Vendors won't turn to you for package shipping, and that will be a major problem for your business operations.
Using Data Analytics for Security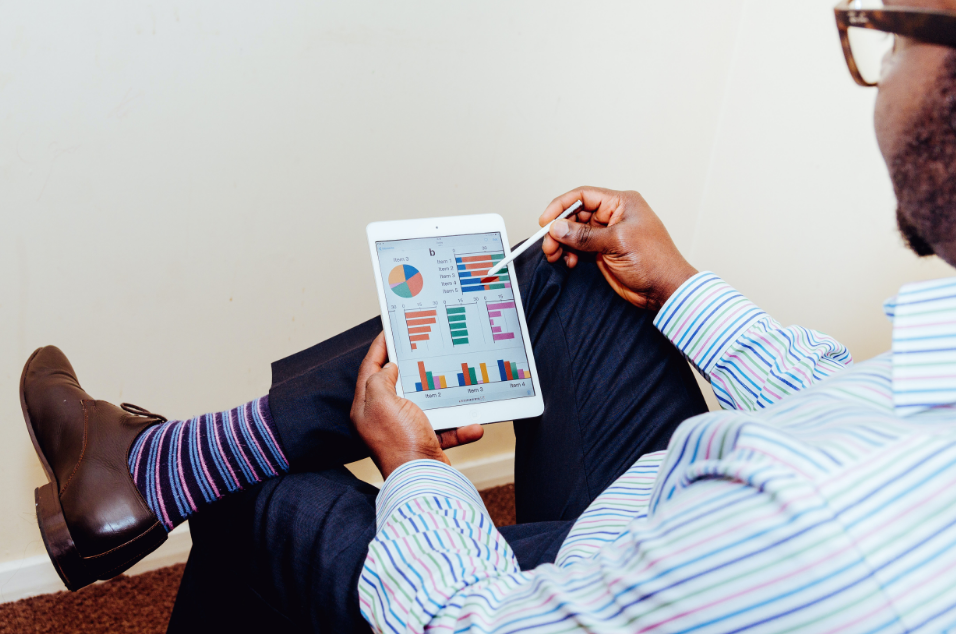 As the business manager of a package shipment warehouse, you are responsible for all of the products being shipped in packages from your facility. This means that you need to keep your big data safe and use any data sources you may have to keep tabs on everything. Business intelligence can also help with these processes. For one, easily visualized data analytics and predictive analytics of historic data will allow you to understand where all your products are when they'll be shrink-wrapped and shipped, and how much shipping you can expect to be doing in a given quarter. This will help you avoid shrink, an umbrella term used in retail for products that seem to walk away from the shelves never to be seen.
Smart analytics will give you actionable information that you can use to make sure that no vendor is losing their products to shrink and allow you to make better decisions about security in record time. Having easy access to the big data in the form of graphs, visuals, and descriptive analytics streamlines the shipping industry and makes for a more secure process from beginning to end. If you're working in the shipping industry, consider working with data scientists to make the most of business intelligence systems and optimize your workflow, business decisions, and business performance.