Nowadays, having a good fleet is crucial if your business does a lot of delivery. Thanks to shifts in buyer behavior and the coronavirus pandemic, it's likely that you need even more cars for delivery than ever before. Whether you're using a fleet of small cars making deliveries locally or managing a fleet of semi-trucks operating across all of North America, here are five tips to keep your fleet effective —even at a time with a major increase in demand.

Data is going to be key in managing your fleet regardless of what industry you're in. As such, you need to use a software solution that makes your fleet management easier. A solution like EnVue Telematics' Geotab is likely just the right ticket if you have a broad variety of needs in terms of optimization, safety, and productivity.
For example, when it comes to safety features, Geotab gives you access to driver safety reporting features as well as dashcams so that you have a better understanding of how your drivers are representing your brand on the road. Driver tracking and reporting is much simpler with Geotab, too, as are tools that help you figure out the optimal way to route and dispatch drivers. The result is a software solution that offers you the rich data analysis you need in order to continually optimize your fleet.
Manage your drivers' goals and performance.
[KGVID]https://www.newsmaritime.com/wp-content/uploads/2020/08/Manage-your-drivers-goals-and-performance..mp4[/KGVID]
Beyond monitoring your drivers' performance with a piece of software like Geotab, it's a good idea to have data to manage performance and each driver's goals from a company-wide perspective. OKRs, also known as objectives and key results, are a great way to do this since they help align individual employees' quarterly goals with company-wide priorities. OKRs help with the alignment of each fleet driver's quotas with your overall strategies and are useful for guiding performance reviews, too. If you're having some trouble explaining the OKR framework to your employees, consider sharing some OKR graphics that make it much easier to understand how the approach creates key performance indicators to measure progress against at the end of the quarter.
Communicate your business' needs to everyone involved.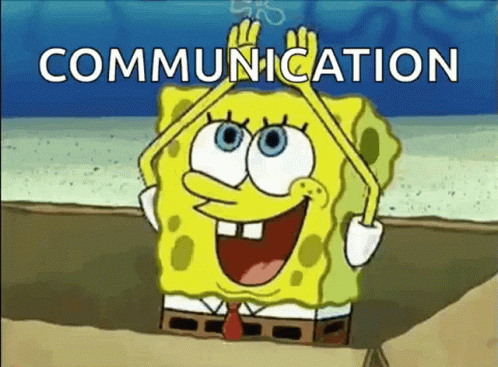 Part of running an efficient fleet is knowing that each member of the team understands how vital they are to your overall success. Fleet management software and OKRs are helpful tools to ensure that each team member understands the importance of their role in your business plan and overall business growth. Make sure that as part of orientation and company-wide email communications you reiterate how each employee is integral to your success and they're sure to take pride in the role they play.
Select vehicles that fit your needs.
[KGVID]https://www.newsmaritime.com/wp-content/uploads/2020/08/Select-vehicles-that-fit-your-needs..mp4[/KGVID]
When you're choosing what vehicles you need to outfit your fleet, it's important to pay attention to what your business' needs are. For example, if you're creating a local delivery fleet for groceries or food, having a team of small vehicles is likely adequate for your goals. On the other hand, you may need a larger fleet of semi-trucks if you plan on transporting heavy equipment. By ensuring that your vehicles are appropriate for the task at hand, you'll have a much easier time keeping things efficient within your fleet.
Always look for ways to improve.
[KGVID]https://www.newsmaritime.com/wp-content/uploads/2020/08/Always-look-for-ways-to-improve..mp4[/KGVID]
One of the major benefits of using OKRs and software like Geotab is that you're able to get the rich data to make more informed decisions about the direction to take your fleet in. Whether that means making more ambitious goals when it comes to your sales or creating a change that affects drivers on the team level, with data on your side, you'll always be able to make the decisions that keep your business improving. This ultimately allows you to reach new heights.