You should seek urgent medical care if you need it. That being said, there is no such thing as knowing too much about how to prepare for emergencies. There are several skills that you can accumulate to help save someone's life without having to attend medical school—although taking certification classes helps. If you want to prepare to help out paramedics by knowing what to do in a medical emergency, here are a few places to start.
Learn how to perform CPR.
CPR certifications are widely available, and one of the best organizations to get one from is the Red Cross. While the Australian government's statement that you should take a first-aid class is merely a suggestion, the chances of saving someone's life go up if you try to perform CPR at all. This underlines its importance as a first-aid technique, so even if you think you were CPR certified in the past but you feel a bit rusty, the afflicted person will likely be better off if you try to help them anyway.
Get AED certified.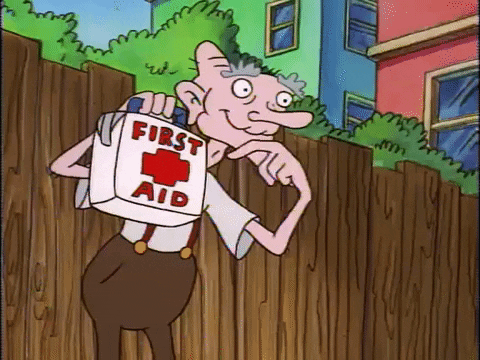 Automated External Defibrillators are electrical devices attached to computers that administer an electric shock to try to get someone's heart going again if it has stopped for some reason. They can be expensive, but they are intended to be used by the general public as there are voice prompts that guide the user through the process of defibrillation. AED certification is still recommended, however, because it increases the confidence and speed at which it can be used. After all, you need to make every second count when someone is suffering from cardiac arrest.
Situational awareness is important.
Sometimes, a person who needs first aid is in a situation that's too dangerous for first responders to handle immediately. There must be a reason that first aid is needed, and if that reason might pose a threat to you, then you must either remove the injured person from that situation or try to get help from someone who can. You will only make a situation worse if you get injured by the same hazard that injured the victim, and you are perfectly justified in quickly surveying the situation when you're uncertain.
First aid saves lives.
Knowing how to perform first aid is extremely important if you want to help someone who is in trouble. First aid certifications are a great place to start, and if helping people in need is your passion, you could even consider becoming a nurse through a program like the Marian University Nursing Program. Being a full-blown nurse isn't required to keep someone alive long enough for paramedics to arrive, though; only about four in 10 people even try to give first aid to people in need, and it is estimated that if this number were to increase, a great many lives could be saved every year.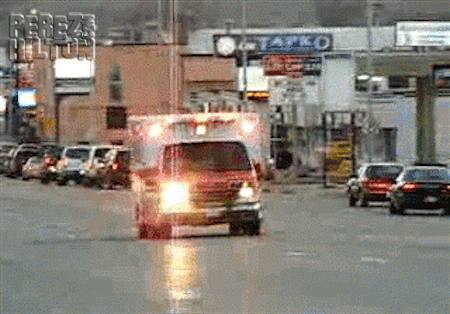 Ambulances are expensive.
Unfortunately, health care can be expensive for many people around the world. Even just needing an ambulance can cost $1,000 or more, and the total cost can only go up from there if you are uninsured. Your health should take precedence, of course, and you can get ambulance cover insurance to help with this cost if you ever need one to get to the emergency room. You can also compare ambulance cover with iSelect to find all of the available insurance options and easily pick the best, most affordable one for you. All that being said, if you can drive yourself to the emergency room, you might be better off if you are not in a life-threatening situation.
Paramedics are quite literally lifesavers, but they can only do so much. If you want to help someone who is in peril, the best thing you can do is call 911 after confirming that they need help. Make sure the ill person is given the opportunity to seek treatment. However, it is worth noting that, while consent for medical assistance is usually assumed, patients also have the right to refuse or withdraw consent for medical services.