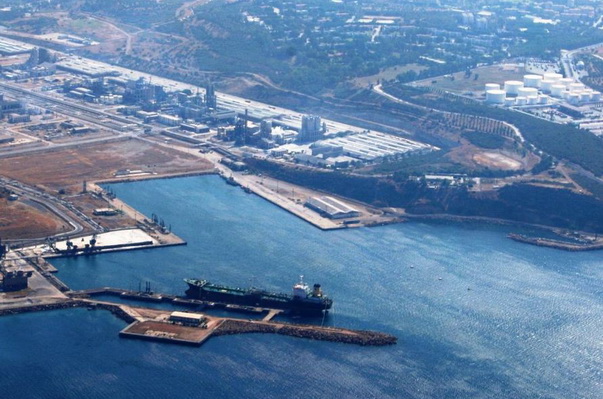 The construction and building works at Petlim container port in Izmir were completed and the project was delivered to the terminal operator APM Terminals. The agreement for construction and operation of the container terminal divides the costs between the both companies, as Petlim Limancılık Ticaret AS will take the investment and building of infrastructure and construction work at total worth 300 million USD, while APM Terminals took over the costs for the purchase of machinery, equipment and operations. The total cost of the Petlim container port is estimated at 400 million USD and the term of concession is 28 years with option for extensions depending on the investments made in the terminal.
"The construction of the third largest port in Turkey – Petlim, was completed and the project was delivered to the operator APM Terminals. The operations in the port will start in several months", said from Petlim Limancılık Ticaret AS. "The operator is engaged with equipment of the cargo handling facilities and machinery, as well as management of the terminal", added from the builder.
The annual capacity of the port will be 1.5 million TEU, which is planned to expand to 4 million TEU. The port will be able to handle container ships with capacity over 11,000 TEU and shipping channel and berth are dredged to draft of even larger vessels. The container terminal has options for increasing storage area and will be equipped with most modern cargo handling machinery and facilities.