The global pandemic has been a tough challenge for many businesses to negotiate, and some have closed forever while others have flourished. No matter what industry your business is in, there are things that you can do to help you through these turbulent times. Below are some things you can consider for your business to help you stay one step ahead and adapt in these times while we struggle to come out the other side of the pandemic.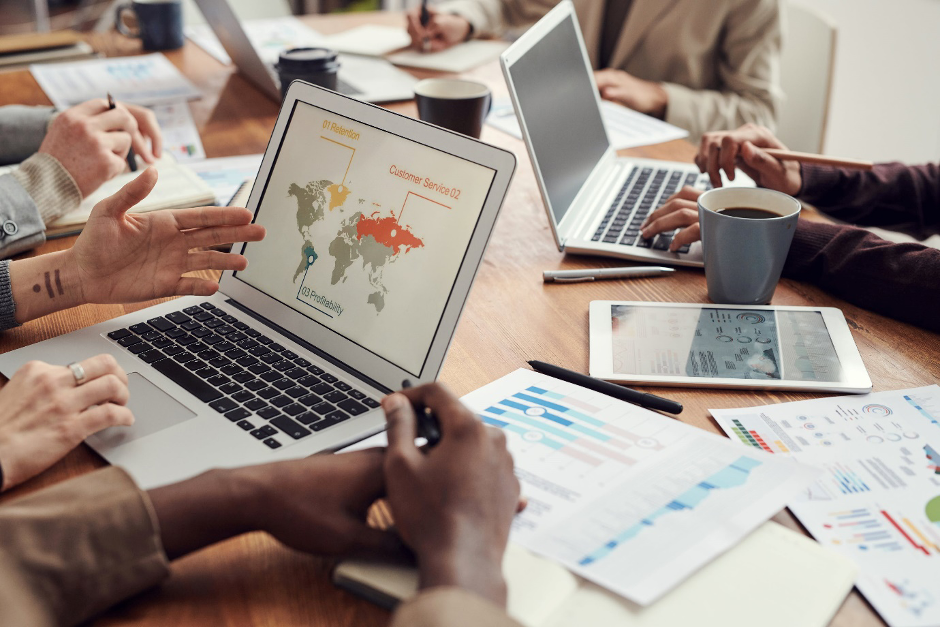 Ask For Help
One thing you should not be afraid of doing is asking for help, and there is plenty available if you know where to look. You can look for business coaching services to help you pivot your business and adapt to these changing conditions. Some of the most successful entrepreneurs have sought coaching and guidance, which has helped them create their business empires, so it is perfectly acceptable to do. A business coach can help you streamline your operation, make it more efficient and cost-effective, and inspire you to take things in another direction if needed.
Keep Your Business Agile
Unless you are an online retailer, your business will have been affected by the pandemic. Many companies in the hospitality sector have been devastated by the pandemic and lockdown conditions that have prevailed. However, some of these businesses started to think outside the box, and restaurants began selling their food online for you to cook at home. They provided all the ingredients and details for preparing and cooking the dishes, helping keep their business afloat when they could not welcome customers into their premises. Ensuring your business is agile and can adapt to varying conditions can help you weather the storm and come out the other side having survived.
Increase Your Online Activities & Marketing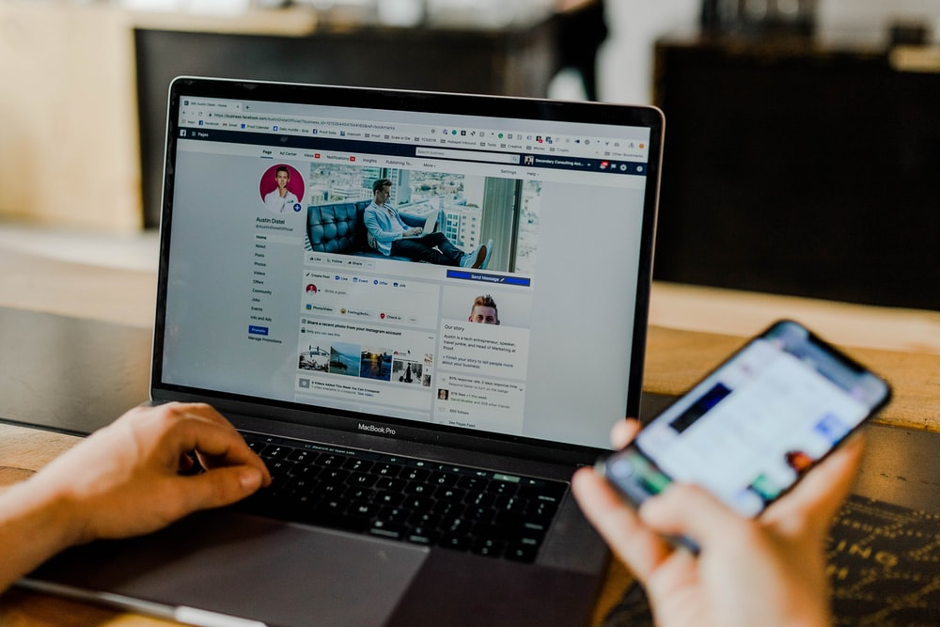 If your business has still not fully embraced the digital world we live in, it is time to start doing so. Online sales and activity have increased substantially since the beginning of the pandemic, and if you want your business to be a success, you need to get a slice of this. Ensure that you have an effective marketing strategy, and you utilise the digital properties your company has, such as:
Website
Facebook Page
Instagram Page
LinkedIn Page
TikTok Page
Review Website Profiles
YouTube Account
You may need to use the services of a reputable digital agency to assist you with your marketing. It can make a significant difference in the success of your business, and you can see excellent returns on your investment. They can help you identify other business areas you can exploit and ensure your company appears in the show window for customers for the products or services you provide.
Stay Strong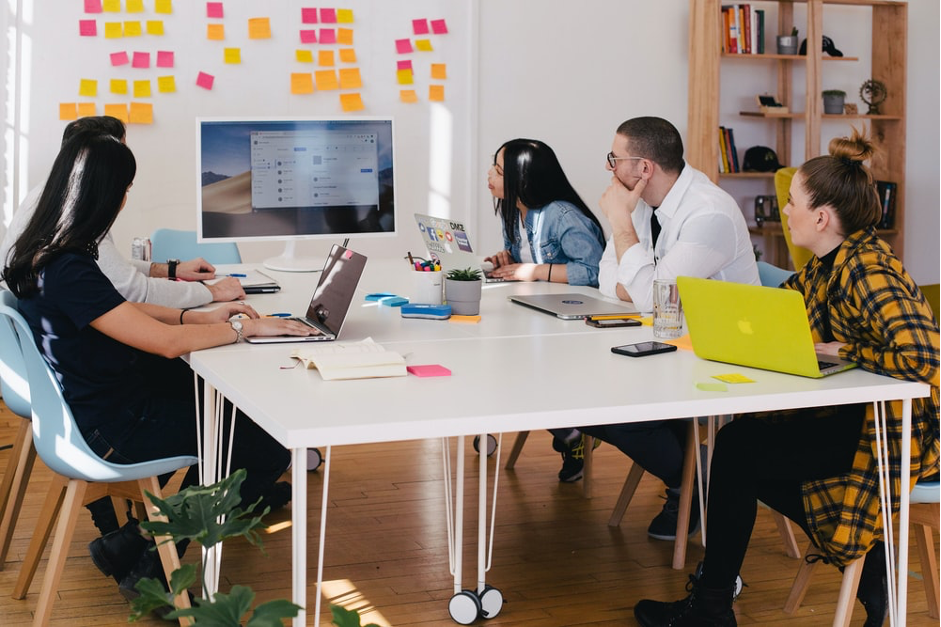 You also need to stay strong and persevere for as long as possible, as there is light at the end of the tunnel. Do plenty of research and see what help is available from the government if you are struggling financially and be prepared to get out there and change your destiny. With hard work, perseverance, and patience, you can help ensure your company survives, and you may even find a new revenue stream you had previously never considered.