If you dive into the internet in search of love you will quickly be overwhelmed by expensive membership sites and costly commitment options. Unfortunately, it can become quite off putting to even the most hopeful of daters.
So how can we avoid the membership money traps, in order to meet someone we really connect with?
Amazingly – perhaps unsurprisingly – completely free dating sites are becoming one of 2020's fastest growing trends. You can now find your perfect match without having to spend a single penny!
Options for free dating leads are numerous and wide ranging. They can cater for all ages and all dating goals. So what are you waiting for? Let's get started!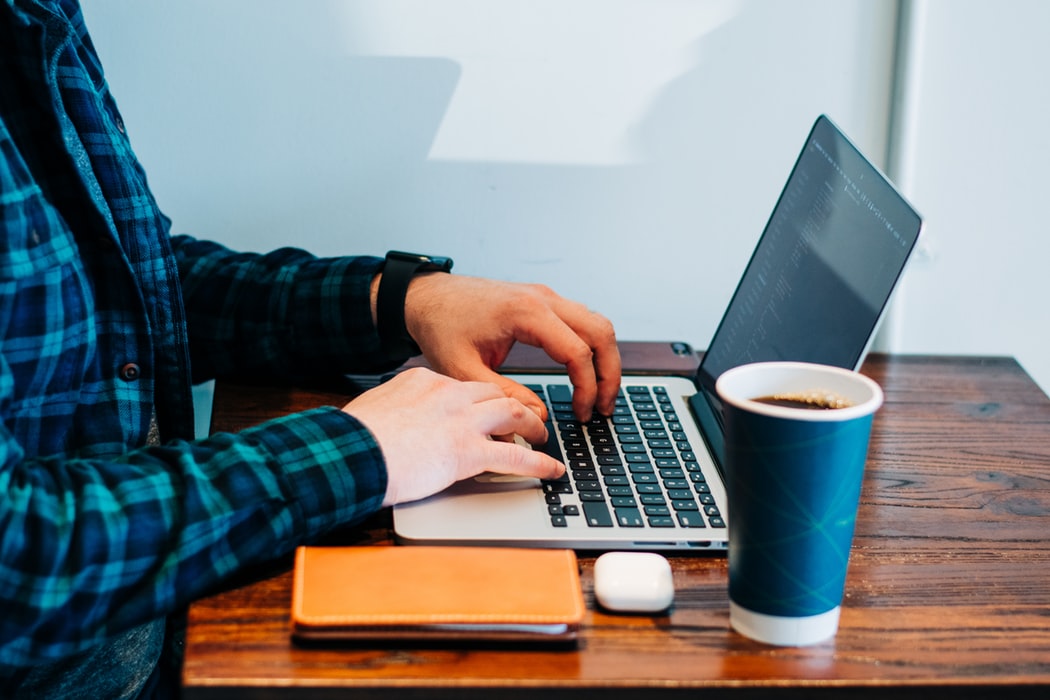 Here are your 5 free dating leads for a much better match this coming year:
Strike a match with Tinder. If most people think of online dating, they will think of this swipe happy supergiant. From its early days of nay sayers ruling it out for the long term, it has shown the free online dating app world the way things can really be. In fact, they way that things should be! If you had ruled out Tinder from fear of the hook up factor, then be assured that this objective is true of a minority of users. They exist, sure, but they do not represent the majority of those using the app. With no need to pay a penny unless you want to be able to 'super like' a special someone, you can enjoy this app for free. Long may it live!
Say yes to 'OKCupid'. If you want a dating lead with a difference, then you might want to try out the offerings of OkCupid. The company only charge a small fee if you want the extended version of the app, but for most users the regular standard version is absolutely fine. The app boasts some very useable features as well as having a network of millions of users accessing it daily. You'll be spoilt for choice!
Widen your net with 'Plenty of Fish'. The refreshing thing about this particularly dating lead is its confidence in what it offers. Unlike other apps that due between formats and even appearance type, Plenty of Fish remains a steady figure in the dating world. It lowers the barriers of swiping by allowing you to message the people you're interested in, which can aide connections in lots of cases. You can pay for the 'pro' version of the product but, again, you don't need to if you don't want to. Happy fishing!
Get social with 'MeetUp'. Are you wondering if you read that right? Well, you aren't mistaken. The little known secret weapon of the modern dater, this wonder app allows you to search for social events in your area that you can attend – including singles nights! Whether you want to try out a new hobby to meet someone like-minded, or if you want to find out where the best speed dating events are held nearby, there is a free option for you to choose from. What's even better, is that you can sneakily view the 'attending' list to get an idea of who else might be joining you. Bonus!
Join the colony with 'Bumble'. Long heralded as the 'Queen Bee' of the free dating app scene, Bumble sits proudly amongst similar designs. Bumble differs from other matching apps because of its innovative design, user screening, and attention to quality detail. Got a blurry photo, or your caption is an inappropriate joke? You're removed, simple as that. The smart design of Bumble lends itself well to finding quality matches as well as skipping lots of time wasting. An app worth your time, that will never ask for your money. What could be better?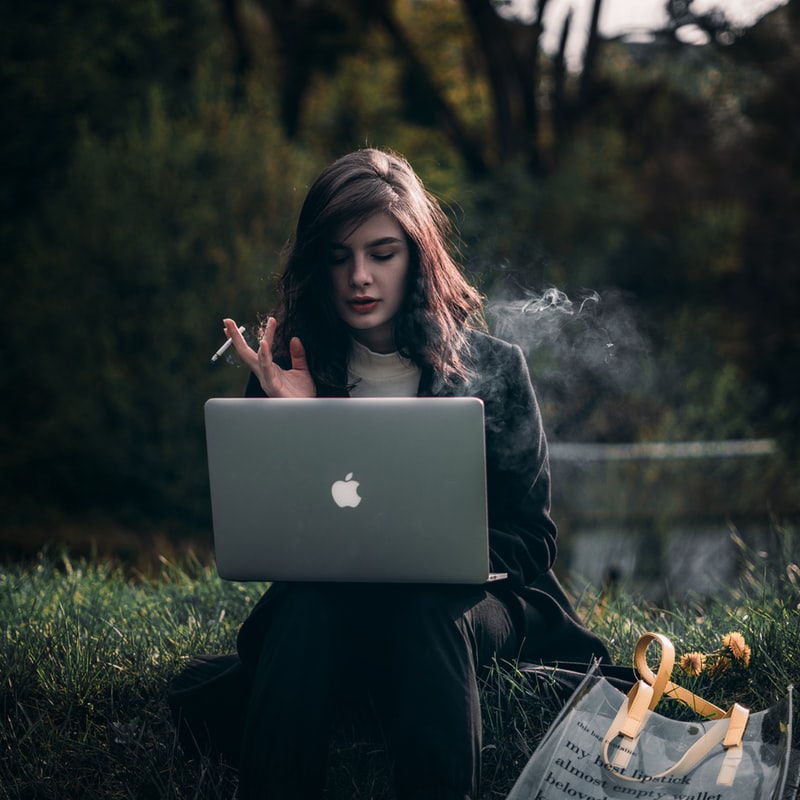 The new year is an ideal time to take up many opportunities of meeting someone new, in whatever way works for you. The right person is out there. Sometimes it's just a case of meeting them in the right circumstances. Using this article as your guide, you are already on your way to successful dating this 2020.
Dating is a very individual process. Trust your instincts and spend time in the online spaces you feel the most confident. Remember, the apps are designed to help you!
Tinder not quite right for you? Then perhaps try a more traditional app that will offer you the security and the reassurance you want and need, like Bumble.
Want to try meeting a potential date in your local town or city? Then make sure you have the settings correctly fitted to your dating ambitions and hopes.
Most of all, remember to remain true to yourself. It can be tempting to elaborate details of your life when you're using apps, especially when you're keen to impress. But by trying to change who you are to impress someone all you'll be doing is wasting your time along with theirs. You are more than enough as you are.
Now that you have the dating tools you need with these 5 strong leads, you have all you really need to change up your dating experiences for the better. With a new year just starting there couldn't be better time to meet the right person for you.
Now all you need are a few of those all important 'match first message' conversation starters. Oh, and a great WiFi connection!