Chinese smartphones have taken over the globe in the past few years and have made a very solid name for itself as one of the leading smartphone marketing industries. Companies such as Huawei, OPPO and Xiaomi are just a few smartphone companies that have revolutionized Android smartphones.
Although most of these Chinese smartphone manufacturers mostly produce devices with mid-range specifications, a couple of their flagships can compete with the more premium and higher end smartphones as well. For example, Huawei's recent release of the Huawei P10.
The specifications on the device are enough to compete with Apples iPhone 7, and even the Samsung Galaxy S8 in respect to performance. Even though it's a bit pricey, the Huawei P10 doesn't disappoint when it comes to performing tasks. Compared to how well the Samsung Galaxy S8 performs, the Huawei P10 isn't far behind. With a 5.1" screen display, a resolution of 1080 x 1920 pixels, the company's own impressive HiSilicon Kirin  960 chipset, an octa-core CPU, internal memory of up to 64 GB which can be expanded via the microSD slot (256 GB), an impressive 4GB RAM, a massive 3200 mAh and an epic dual-cam primary setup of 20MP + 12 MP with an 8MP secondary camera at the front. All these features and specifications set the Huawei P10 beyond the average Chinese manufactured smartphone.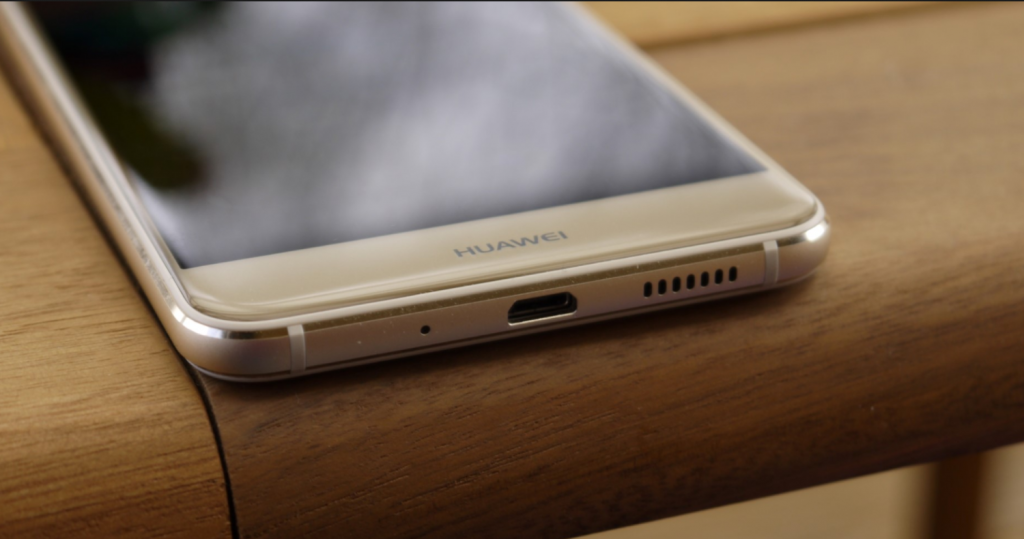 However, as strong as the specs are on paper, how well does the Huawei P10 truly perform? Can it multitask as well as the Samsung Galaxy flagships can? Can it run heavy games smoothly without any drop in FPS? All these factors come into play when deciding whether a smartphone is up to the mark. People judge how well it can run Angry Birds, Candy Crush, an online MMORPG for mobile devices or even an online casino game.
According to an article on STUFF.TV that carried out a battle between the Samsung Galaxy S8 and the Huawei P10, the Huawei P10 competes well with the Samsung Galaxy S8 when it comes to performance, and in some aspects, even beats it. Therefore, it is evident that Chinese smartphones have come a long way and with Huawei's P10, they are surely setting a very high new standard on what it means to be a Chinese smartphone device in 2017.