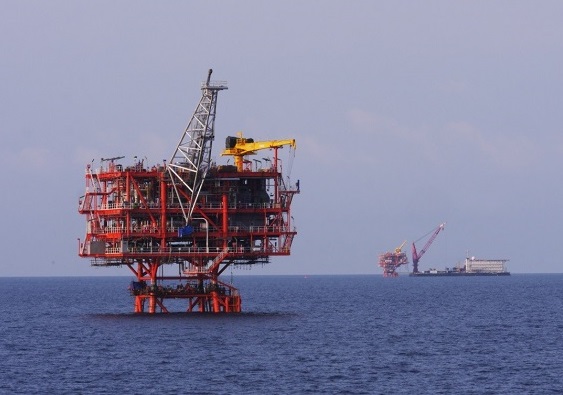 KrisEnergy announced that the extraction of oil from Nong Yao field in Thailand started successfully. The company is working under the G11/48 licence in the Gulf of Thailand and started extraction from first three wells in cooperation with the partners Mubadala Petroleum and Palang Sophon. The Nong Yao field will comprise up to 23 wells with wellhead platform exporting crude via floating storage to the loading vessels. The production capacity of the KrisEnergy platform is expected to reach 15,000 barrels per day and the processing capacity 30,000 barrels per day. The Nong Yao field under license G11/48, covers 3,374 sq km over the southern margin of the Pattani basin and the northwest margin of the Malay basin in water depths of up to 75 m. According to preliminary estimates the oil field has capacity for 12.4 million barrels and investments for fiel development of the partners Mubadala, KrisEnergy and Palang Sophon reached 320 million USD.
"Nong Yao production is mandatory for the KrisEnergy's evolution. The G11/48 and G10/48 licences were our first acquisitions when the company was established, and Nong Yao is now the first development project in our portfolio to be brought on stream. We are currently working on a further four oil developments in the Gulf of Thailand including the KrisEnergy-operated Wassana oil field in the adjacent G10/48 concession, which we expect to go into production shortly", said the CEO of KrisEnergy, Keith Cameron.
KrisEnergy has also non-operated working interests in the B8/32, B9A, and G11/48 producing blocks and operated G10/48 and G6/48 licenses in Gulf of Thailand. The company drilled a series of successful exploration wells in March and April and extraction is expected to start during the next 2 years. The company also operates Block A in Cambodian waters, where it is seeking to develop Apsara oil field.